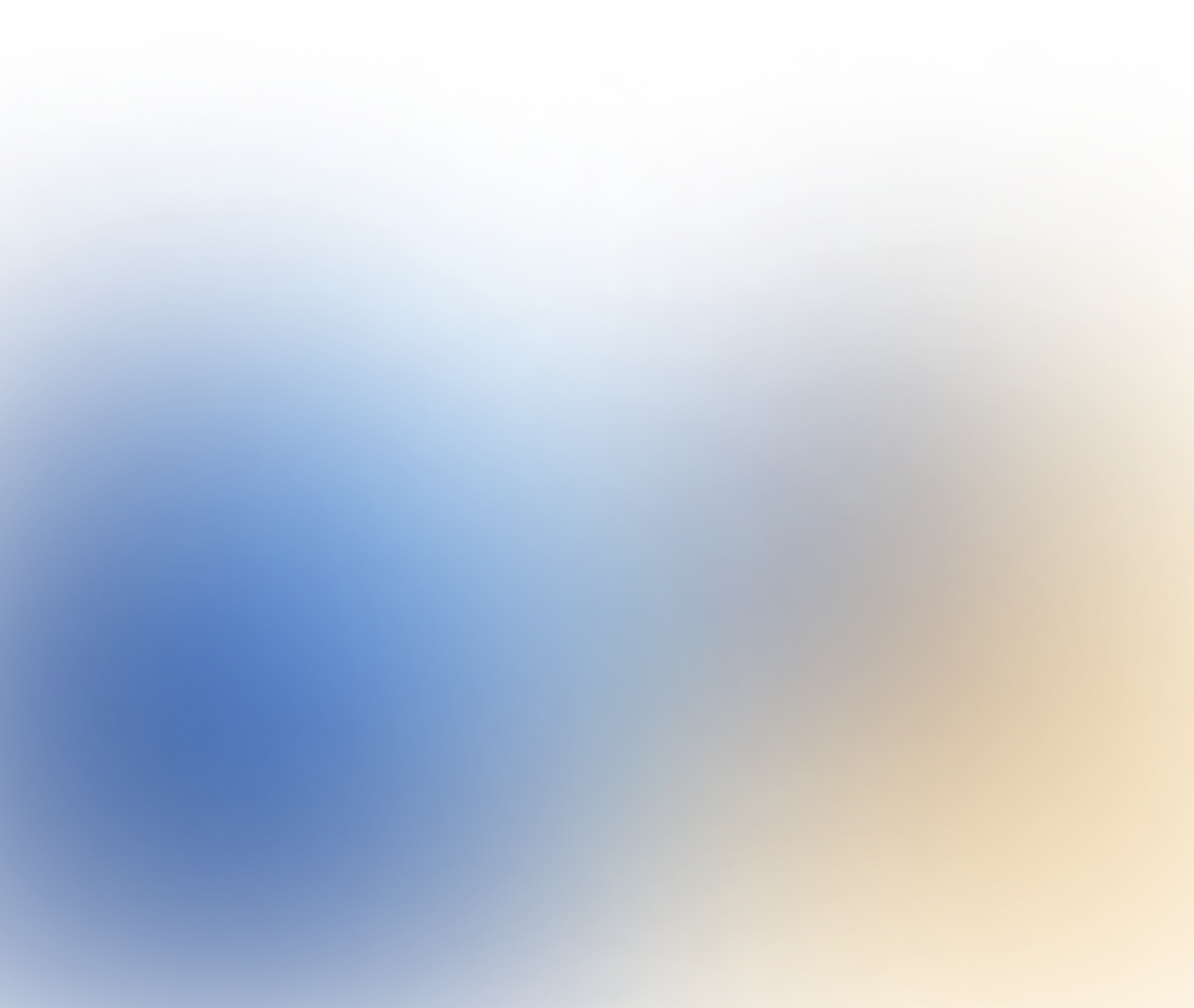 Say Goodbye to Slow Business Document Creation
TurboDocx is an AI business content Templating platform that let's you create documents and slide decks in a matter of seconds.

THE POWER OF TURBODOCX
Create Business Docs and Decks in minutes!
Let TurboDocx Work Its Magic: Say Hello to Fast and Easy Document Creation!
You're probably spending too much time on your documents. TurboDocx helps you reduce the amount of time it takes to produce deliverables, eliminate tedious and redundant work, speed up the document process, and reduce QA time for document delivery.
You'll be able to collaborate with your team on projects more efficiently, share content with ease, and re-use existing templates for new projects—all from one centralized location.
HOW IT WORKS
Unlocking The Power of Our Platform
Reuse existing content.
Build Docs & Decks Effortlessly: TurboDocx's AI Creates Reusable Content, You Focus on What Matters Most!
Learn More...
Centralize Your Templates
Centralize Templates, Collaborate, Maintain Consistency, Deliver Faster!
Learn More...
Unleash Creativity with TurboDocx AI
Your Magic Wand! Transform Scrap Notes into Polished Content in 60 Secs. Reclaim Precious Time, Boost Efficiency & Productivity, Experience the Magic!
Learn More...
Build in 60 seconds using AI + Scrap Notes
AI-Powered Tool Turns Scrap Notes into Compelling Content in Seconds. Slash Time Spent on Docs & Decks by 80%, Achieve Easy & Captivating Results!
Learn More...

Enable Speed & Collaboration
Built with security and easy-of-use in mind.
Create Reusable Content as a Knowledgebase
Streamline Your Workflow, Reduce Repetitive Tasks, and Increase Efficiency!
Centralize Templates
Boost Efficiency and Consistency by Streamlining Your Document and Deck Creation Process
Simple Pricing
Start for free and scale with the Team plans. With TurboDocx, you can focus on your role instead of tedious copy pasting.
Free
Empower your Ideas, Cost-Free.
✓ Single User
✓ 2 Templates
✓ 5 Deliverable Generations / Month
✓ Watermarked PDF only
Team
Expand your team with more features
✓ Up to 3 Users
✓ Unlimited Templates
✓ 10 Deliverable Generations / Month
✓ Full Document, Slide Deck, and PDF Export
Pro
Smart Tools, Seamless Integrations
✓ AI Powered Generation & Content Matching
✓ Integrations with Google Drive and more
✓ ...and everything in Team
Enterprise
Security, compliance, and more
✓ Additional Users, Templates, and Generations
✓ Custom integrations
✓ SAML/OIDC single sign-on
✓ Self-hosted solution option
Create a TurboDocx Organization
It takes less than 5 minutes.
---
TurboDocx
Copyright © 2023 TurboDocx, Inc. The trademarks, logos, and the content appearing herein is exclusively owned by TurboDocx, Inc., and/or its licensors, and are protected. Any unauthorized use or sale or reproduction or distribution, shall attract suitable action under applicable law.